I've been feeling a little flighty lately. You know when you are not really "here", but off thinking about other things? Wondering what the future has in store; worrying about the past; planning too much or not enough. This feeling of being all over the place instead of right here and now tends to leave me feeling thin and washed out, ungrateful and not present. I have so many plans and ideas about what I want to do with the upcoming seasons, but am unable to harness any of them. Eating plenty of root vegetables helps to bring us back down to earth.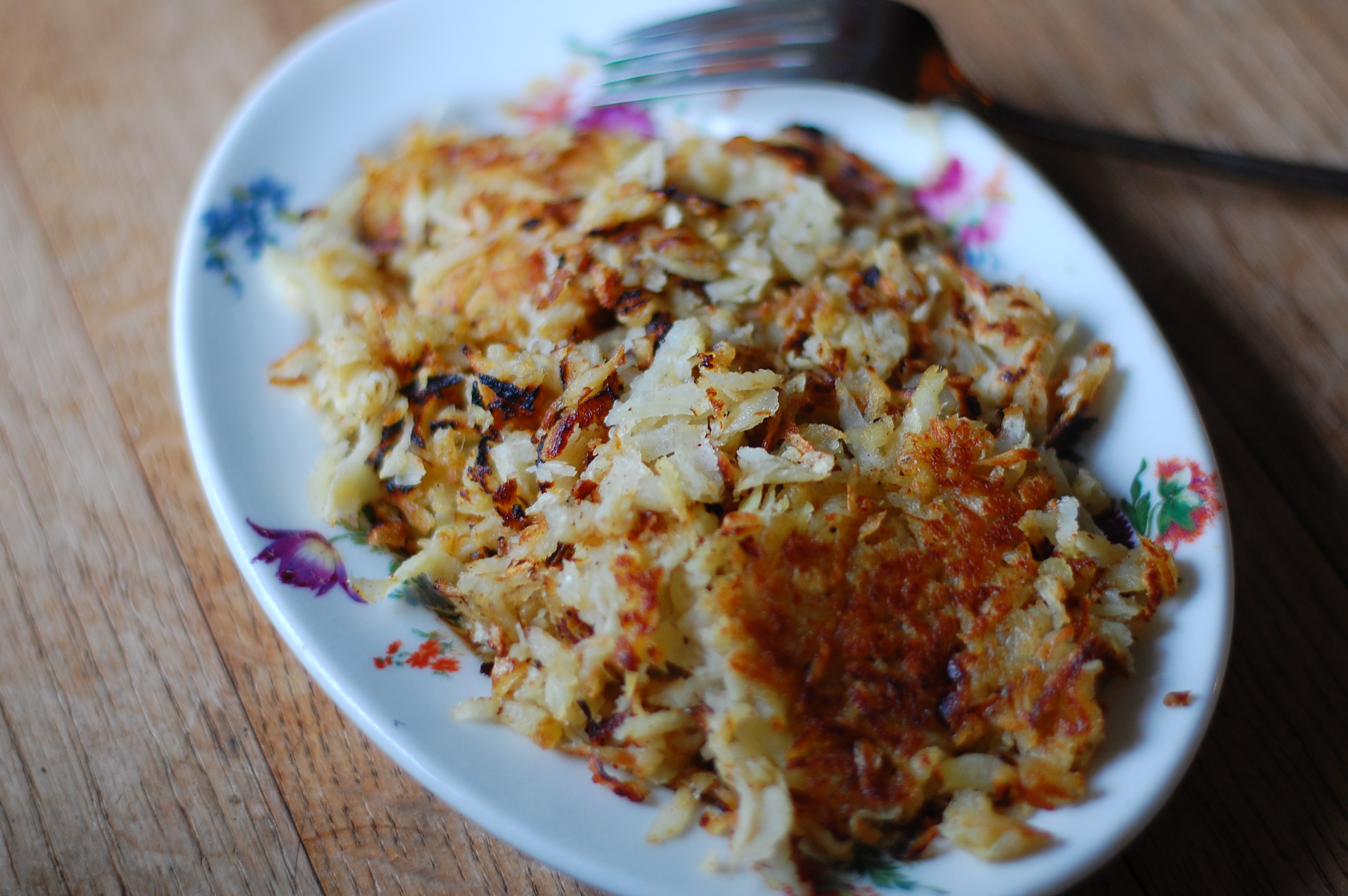 As we transition from winter to spring, we need to bare in mind what this does to us as a body and soul. It's important now more than ever to stay grounded and centered during this change as to not take flight in the alternating seasons. Earthy spices and plenty of root vegetables cooked into your meals are great ways to support our root chakra and keep us grounded. Pair that with daily meditation and we are off to a great start.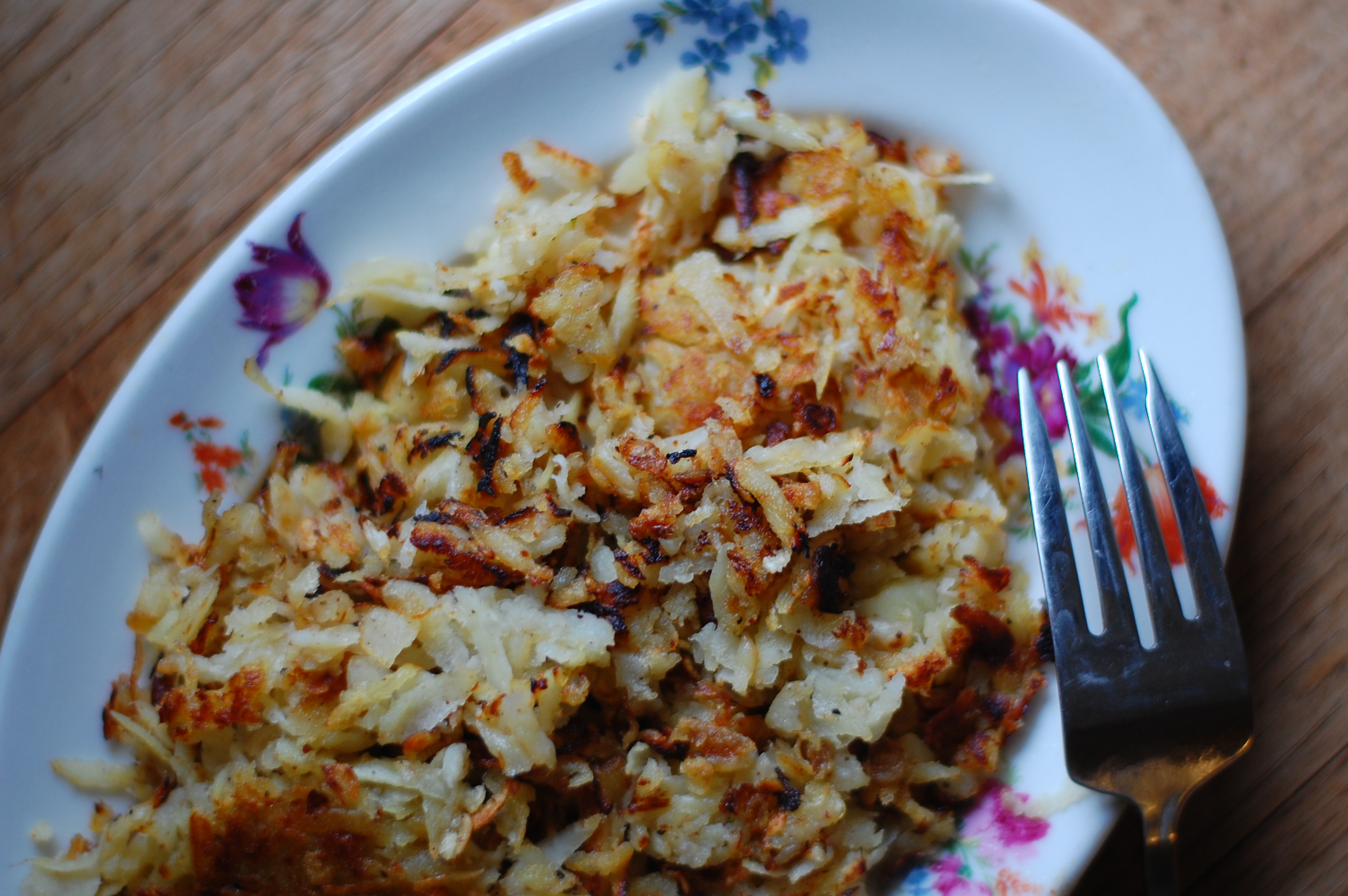 Instead of indulging in potatoes, which are far over-rated in my mind, let's explore the world of root vegetables. In this recipe, we focus on the parsnip. Though a bit starchy in nature, their neutral color gives off a calm and balancing effect. Their cinnamon-like-taste warms the body and brings us back to earth. Parsnips are a great choice lending a wonderful flavor to our plate. And they just so happen to pair quite nicely with eggs as a nutritional breakfast or lunch.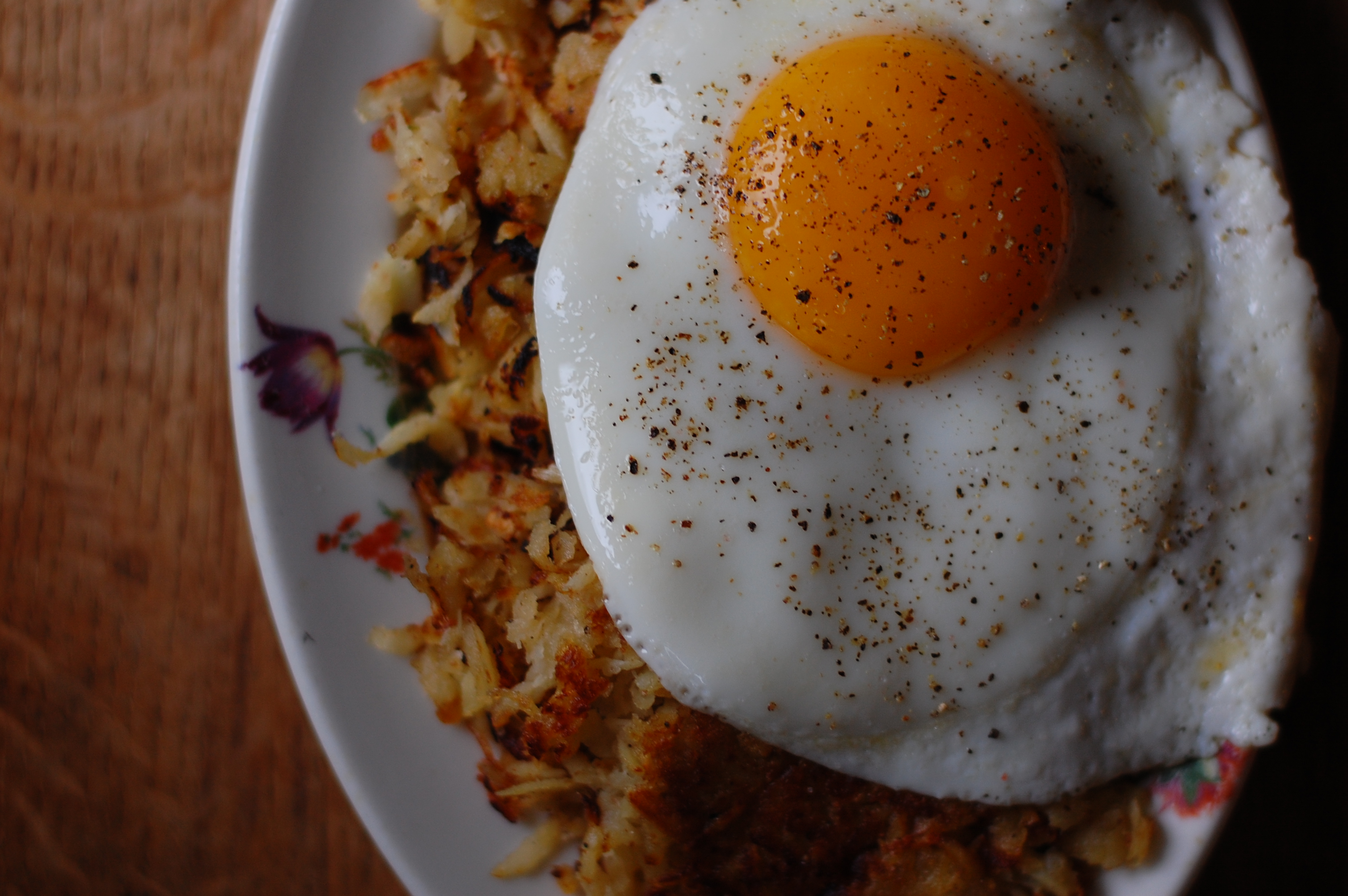 I love the use of nutmeg here as it gives this already earth-centered dish an even more grounding effect. Subtly sweet, a tad nutty, and sprinkled with just the right amount of salt and you have an overall well-balanced meal. Be mindful while cooking, and enjoy every bite when your done.
You Will Need
1 large parsnip or 2 smaller, peeled and grated
sprinkle nutmeg (a little goes a long way)
2-3 T grass-fed butter
sea salt and freshly ground black pepper
What to Do
I. Mix together grated parsnips, nutmeg, salt, and pepper in a bowl.
II. Melt 1 T butter in a medium-sized pan. Add grated parsnip mixture and spread evenly on pan. Allow to fry on medium heat until browned, about 5 minutes.
III. Flip, add another tablespoon of butter, and allow to brown on the other side for about 5 minutes or less.
IV. Continue to flip areas that are not browned enough until everything is well cooked.
V. Remove from pan and allow to cool a bit. Taste and add salt if needed.
VI. Serve with eggs, avocado, leafy greens, and/or sauerkraut if desired.